In collaboration with Weber Family Farms in Petaluma, The Sonoma Biochar Initiative and Sonoma Ecology Center are now offering buckets of biochar-enhanced chicken manure pellets as thank-you gifts for donations during a special fundraising campaign.  The chicken manure is an OMRI-listed organic manure that is high in nitrogen and blended with biochar made from locally-sourced woody biomass.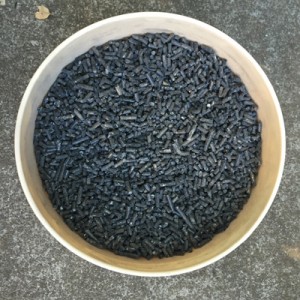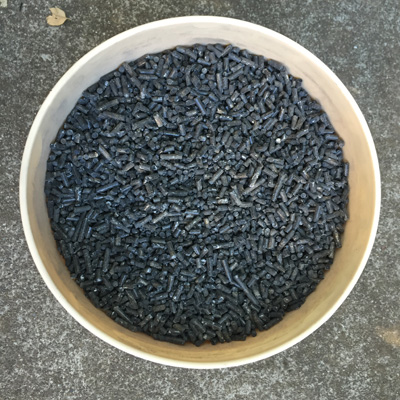 This fantastic soil amendment has been pelletized for easy application and can be used anywhere in your garden. Two sizes are available:  5-gallon and 2-gallon buckets. We are asking for a suggested donation of $30 for the 5-gallon size, and $20 for the 2-gallon size. This special blend is available for pickup on Saturday mornings at the Sonoma Garden Park Fam Market, from 9 A.M. to 12:30 P.M., 19996 7th St E, Sonoma, CA 95476, or by special arrangement at Sonoma Ecology Center offices in the Sonoma Developmental Center.
We want to thank Mike Weber of Weber Family Farms for his generous donation of goods and services in support of this fundraiser.
For more information call Raymond Baltar at:  707 291-3240